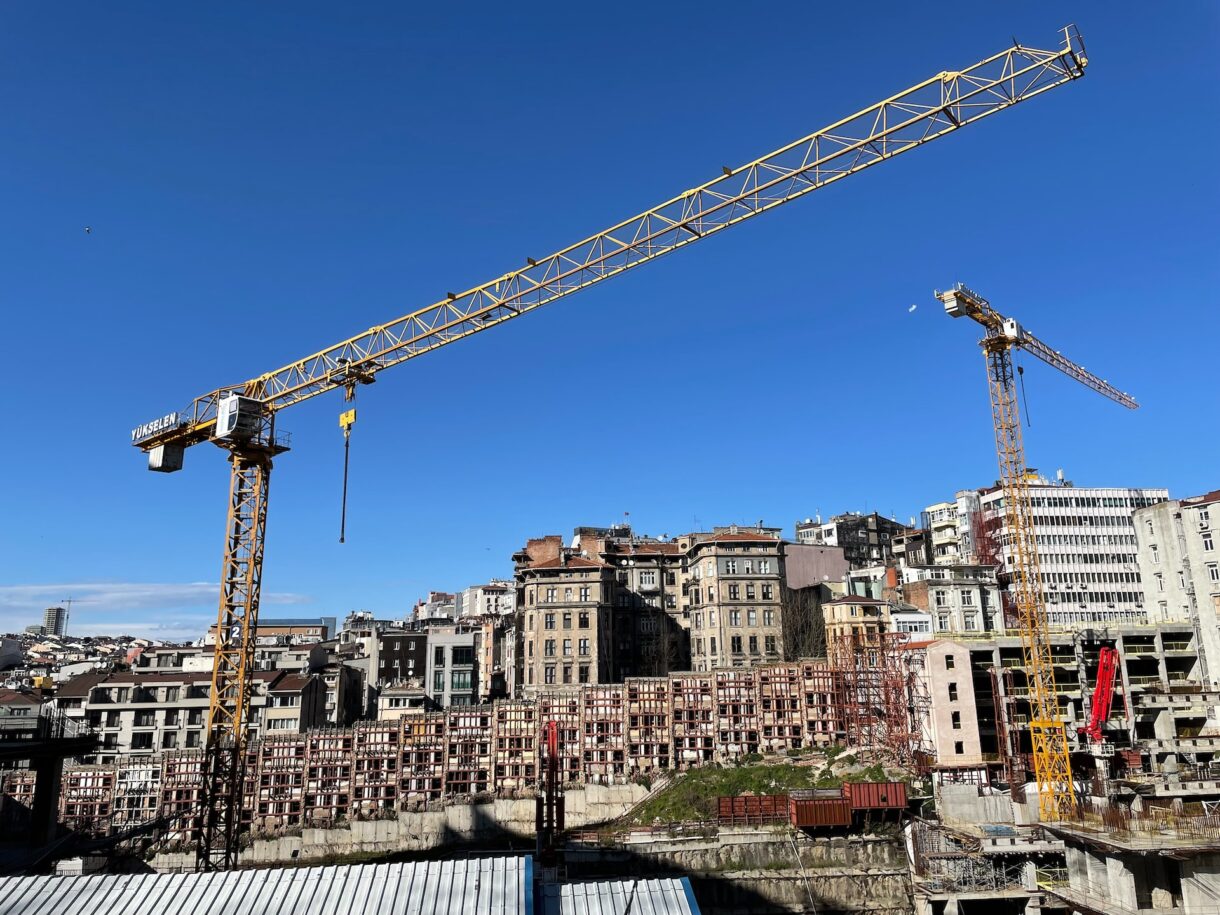 Contents
In 2021, TDP launched its second economic campaign targeting the Turkish construction industry, which is notoriously corrupt and rife with tender-rigging. It has also acted as a primary engine for Erdogan's autocracy and AKP cronyism.
Over the last 18 years, Erdogan has used the construction sector to reward business allies for their unwavering political and financial support as he strngthens his grip over Turkish society. Several Turkish public sector projects have been associated with malign activities related to the AK Party, including the Gaziantep Solar Project, the Istanbul Basaksehir Cam and Sakura City Hospital, Bursa Hospital PPP, Ankara Etlik Hospital PPP, and Gaziantep Hospital PPP. 
The AKP has altered the public procurement law over 200 times during its reign, a practice which allows the Turkish president to rig tenders in exchange for favors. A handful of companies, known as the gang of five, have been awarded the vast majority of the state's public tenders without any competitive process. These five companies formed the consortium that built and now operates the Istanbul New Airport, a project which cost Turkish taxpayers $12 billion. Overpriced, mega-infrastructure projects, have drained the country's funds while often causing environmental damage. In return, the same conglomerates benefitting from these projects have helped to purchase and control Turkey's major media companies, allowing Erdogan to shore up control over the media and stifle dissent.
These practices came under fire once again following the deadly earthquakes of February 2023. Buildings that had been granted amnesty after failing building codes collapsed and caused more damage than was necessary. The Turkish government arrested building contractors following the disaster, but has not reformed its public tender processes. On the contrary, Erdogan has vowed to quickly rebuild the area by granting the tenders for large housing projects to his political allies.
As part of its ongoing construction campaign, TDP has compiled the following index of Turkish construction institutions connected to Erdogan and to the AKP's structures of power:
Ronesans Holding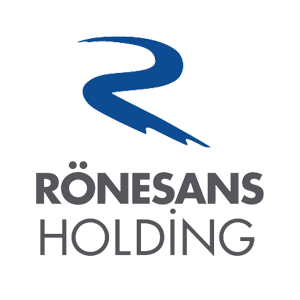 Rönesans Holding is not only notorious for corruption in its own right but has acted as a linchpin in President Erdogan's kleptocratic system. In 2021, the Pandora Papers revealed that Rönesans Holding Chairman Erman Ilicak is at the center of a network of offshore companies in Switzerland and the British Virgin Islands, all registered under his mother's name.
Ilicak has close ties to President Erdogan. His company was contracted to build Erdogan's controversial Presidential Palace in 2014, costing taxpayers $615 million (double the projected cost). Ronesans also received a bid to build a controversial city hospital project valued at $1.82 billion.
Rec İnşaat, a subsidiary of Ronesans Holding and a favorite contractor of the Turkish government, has been awarded 266 million liras to build a 203,000 square meter prison. As TDP's research has revealed, prison expansion has grown rapidly in Turkey–along with the number of dissidents, activists, and journalists imprisoned–and these tenders tend to be awarded to AKP allies.
IC Holding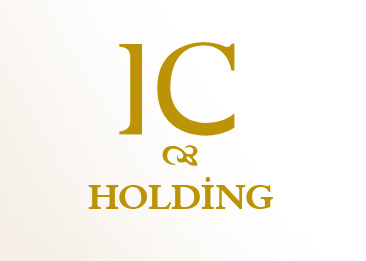 Chaired by Ibrahim Çeçen, notorious as a member of Erdogan's "gang of five" and implicated in numerous corruption scandals involving the Turkish government, IC Holding boasts a construction subsidiary, IC İçtaş Construction, that has benefitted from numerous non-competitive public tender awards.
The Yavuz Sultan Selim Bridge project, built and maintained by IC İçtaş Construction, has been criticised by environmental groups for contaminating freshwater basins and sealing them with concrete and asphalt. The project resulted in massive deforestation and has dried up wetlands, which has contributed to a serious water crisis in the Istanbul area. This environmental damage has been aggravated by similar projects such as the North Marmara Highway, also awarded to IC İçtaş Construction.
Ibrahim Çeçen, IC Holding's Chairman, has benefitted from billions of liras worth of rigged tenders in exchange for his support of President Erdogan. This support has come in part through Çeçen's involvement in the acquisition of the Turkuvaz Media Group by Kalyon Holding. Leaked tapes revealed in 2014 that Erdogan personally asked his close business allies, including Çeçen, to pool resources to assist Kalyon's purchase of the media group. In the tapes, Çeçen promised to contribute $150 million to the pool if he was brought in on the new Istanbul airport project–a project that has itself been the subject of criticism for shoddy construction and poor infrastructure.
Kaylon Holding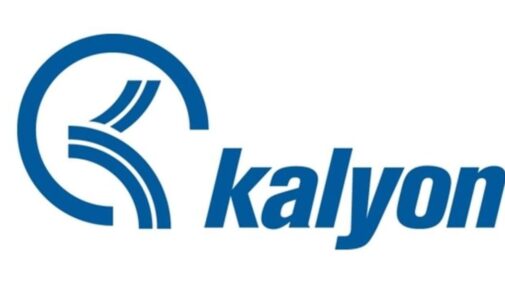 A large conglomerate with significant construction interests, Kalyon Holding has been linked to several high-profile corruption scandals involving the Turkish government. Kalyon Holding's Chairman, Cemal Kalyoncu, belongs to President Erdogan's inner circle of oligarchs, dubbed by the media as the "gang of five." Kalyon Holding was part of the infamous "gang of five" consortium that won a historic $29 billion government tender to build the new Istanbul airport in 2013. This extravagant project was criticized for its inhumane working conditions, resulting in the death of 52 construction workers, and for the damage it caused to Istanbul's remaining forests and water basins.
Kalyon Holding has continuously misused public funds to carry out unnecessary, poorly executed, and deeply unpopular projects, such as the redevelopment of Taksim Gezi Park. In 2013, the Gezi Park project sparked seismic protests that were violently repressed by the Turkish government. The government's response to these protests marked a significant stage in Erdogan's consolidation of power.
For example: In 2014, Cemal Kalyoncu participated in a group of businessmen who pooled resources to assist the government's purchase of Turkuvaz Media Group in exchange for guaranteed government tenders. News reports at the time revealed leaked recordings of the same businessmen, Kalyoncu included, discussing how best to portion out government tenders and hide the transfer of funds from authorities. Turkuvaz Media Group was purchased by Kalyon Holding and owns a large percentage of Turkey's most important news outlets, such as Sabah and Daily Sabah.
In the height of the pandemic, while millions of Turkish businesses struggled to stay afloat, these plutocrats continued to be awarded major infrastructure contracts for their firms to develop projects like the Istanbul Canal tender, granted to a consortium of companies formed by Kalyon. The $61 billion project, which will effectively destroy the Marmara water basin through heavy pollution, has been highly criticized and legally contested by environmental groups, as well as the Istanbul Metropolitan Municipality.
Kalyon is also known for using its media arm, Turkuvaz Media, to spread pro-regime propaganda on behalf of Erdogan and his ruling Justice and Development Party (AKP). In 2019, a mass consolidation of pro-regime media outlets was facilitated by the marriage of Kalyoncu's son to Yelda Demirören, the daughter of the Chair of the Board of Demirören Holding – another gang-of-five firm with significant media ownership. The union of these two key media mogul families has enabled Erdogan to gain indirect control of more than 90 percent of the Turkish media landscape.
Furthermore, Kalyon is working for the Municipality of Istanbul and the General Directorate of Motorways of Turkey's Ministry of Transport (Grantor) on the Menemen-Aliağa-Çandarlı Motorway in the province of İzmir: a $7.2 billion highway connecting Izmir to Gebze within a major public-private partnership with expected losses over $100 million in 2022.
Cengiz Holding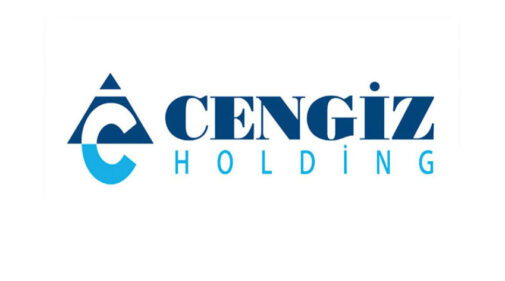 Cengiz Holding, a company that is closely associated with President Erdogan's government,and one of Turkey's largest conglomerates, has been known to use shell companies for tax purposes. Cengiz Holding's chairman, Mehmet Cengiz, is one of five close associates of President Erdogan's who have been described by the opposition as the "gang of five." News reports have described Cengiz Holding's involvement in allegedly corrupt scandals that implicate the Turkish government. In addition, environmental activists, scientists, and members of the Karabiga community are carrying out legal proceedings against Alarko Holding, Alarko Carrier's parent company for decades of allegedly illegal and anti-environmentalist operations with Cengiz Holding at the Cenal Integrated Power Plant in Karabiga in the Canakkale region. Cengiz has also been awarded public tenders for prison construction projects.
Çalık Holding
Similar to Cengiz Holding, the Pandora Papers revealed that Çalık Holding "operates at least four offshore companies in the British Virgin Islands, with combined assets of tens of millions of dollars." The company's head, Ahmet Çalık, used offshore accounts in Malta when the company was headed by CEO Berat Albayrak, son-in-law of Turkish President Recep Tayyip Erdoğan.
Kur İnşaat /SMS İnşaat

Construction company Kur İnşaat received a public tender of 65 million liras to build the solar electric system for the Penal Institution in Ereğli. The company denied receiving any payment and insisted it received an offer of 47 million liras. Nevertheless, construction did not begin and only one item was assembled for solar energy manufacturing.
Silahtaroğlu İnşaat
In July 2022, the AKP awarded Silahtaroğlu İnşaat with two tenders worth 3 billion and 149 million liras to construct an airport highway in Izmir and the third stage of the Sabiha Gökçen Airport. Among several pipeline and other construction projects, Silahtaroğlu İnşaat built the AFAD Presidency Service Building in Ankara.
Gençer Holding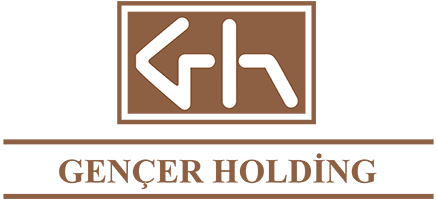 Gencer Holding owns Bandırma Gübre Fabrikaları A.Ş. ("Bagfas"), which is a corrupt Justice and Development Party (AKP)-aligned company that helped perpetrate the Marmara Sea's recent marine mucilage crisis, which choked the sea's shores and destroyed vast amounts of marine life.
Albayrak Group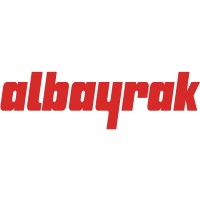 Albayrak Group (Albayrak Holding Company) is run by Nuri Albayrak – a close friend of Erdogan and a recipient of over 19 separate construction AKP-government tenders in the last 11 years amounting to approximately 1.5 billion liras. Albayrak owns the company along with his brothers Ahmet Albayrak, Bayram Albayrak, Kazım Albayrak, Mustafa Albayrak and Muzaffer Albayrak. Two of Albayrak's biggest clients are the Istanbul Municipality and the public housing administration, which hav deep ties to the AKP's power structures. One of the Group's subsidiaries, Albayrak Construction, was responsible for building the controversial public city hospitals and produces industrial equipment for the state, amounting to over 43 million liras in tenders.
TAV Havalimanri Holding AS (TVA)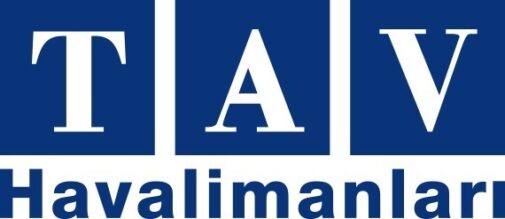 TVA won a government tender for the Antalya Airport concession for $8.2 billion to be constructed by 2027.