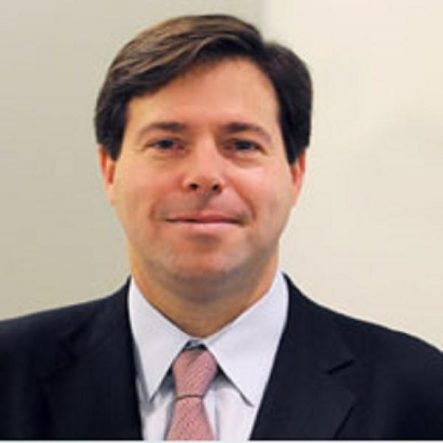 Mark D. Wallace is an American businessman, former diplomat, and lawyer who has served in a variety of government, political and private sector posts. He served in several positions during the administration of President George W. Bush, including as the United States Ambassador to the United Nations, Representative for UN Management and Reform. He is currently the CEO of United Against Nuclear Iran and the CEO of the Counter Extremism Project.
Wallace has led UANI in thousands of successful private sanctions campaigns and state and federal legislative initiatives focusing on ending the economic and financial support of the Iranian regime by corporations until Iran verifiably abandons its drive for nuclear weapons, support for terrorism and gross human rights violations.
As the CEO of The Counter Extremism Project, Wallace has led campaigns to confront the extremist threat by exposing and holding accountable their financial, material, and other support and building a comprehensive database of of information about extremist groups and their supporters to governments, the private sector, the press, NGOs, and other interested parties. Wallace has disrupted extremist messaging and recruiting networks, assisted governments in the formation of policies to combat extremism, and has conducted a sophisticated media campaign to combat extremist ideology.