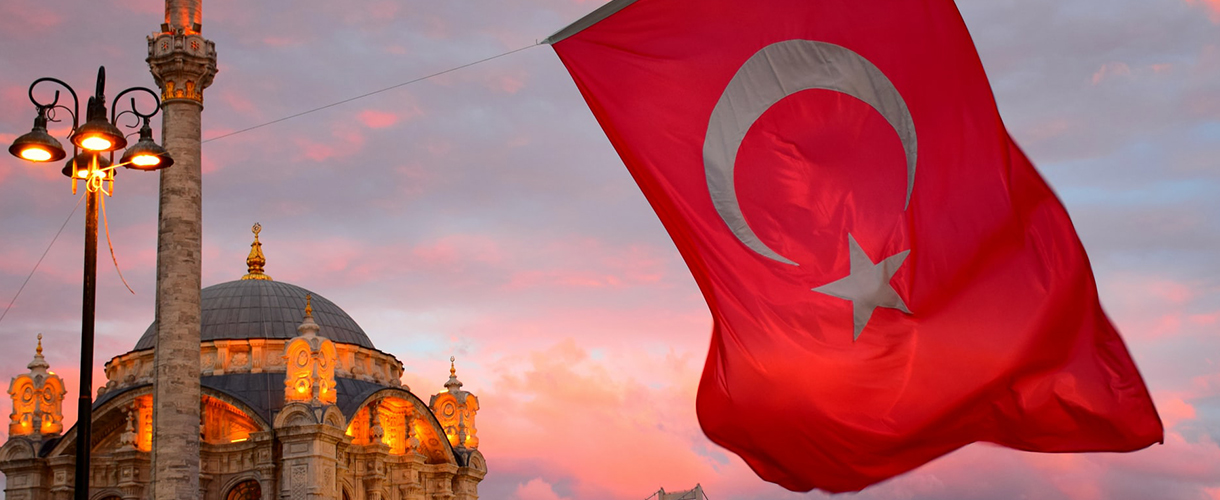 The Turkish Democracy Project
We are a nonprofit dedicated to shedding light on Turkey's move away from democracy and toward authoritarianism–and what that means for global policy.
More
Turkey Today
In recent years, Turkey's domestic policy has become increasingly undemocratic while its aggressive foreign policy has contributed to a dangerous instability in the region. Turkey under the presidency of Recep Tayyip Erdogan has become the world's number two jailer of journalists, a haven for Islamist extremism, and an aggressor in the MENA and Mediterranean regions.
Why it Matters
News and Updates
TDP On Twitter